About us
Selecting the right preschool is of great importance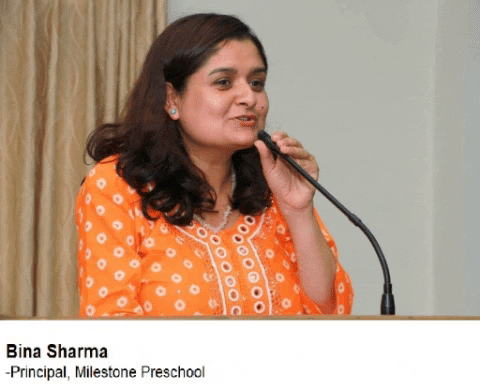 to parents due to the fact that early childhood
education is extremely crucial for the overall
development of children. As each child will be
taking their first step towards their journey of
life, Milestone Preschool ensures a safe
and playful environment for children.
We believe that solving problems, working in a group, expressing feelings, pouring out their imagination, opportunity for innovation and personality development are the core skills of 21st century learning. Our program prepares every child ready to get connected with these learning skills. We have categorized all these skills into seven areas of development. Which include:

1. Communication, language and literacy

2. Personal social and emotional development

3. Knowledge of understanding the world

4. Creative development

5. Problem solving, reasoning and numeracy

6. Physical development

7. Digital literacy

For over 13 years, Milestone Preschool has started children off on a lifetime of learning in a calm as well as nurturing environment where each and every child of age ranging from 18 months to 5-year old's feels loved, respected, secured and happy. Every member of the school is committed to provide stress free learning environment in order to help children to unleash their true potential. Our comprehensive curriculum with conducive learning environment incorporates different types of learner and promotes each and every child to learn in their own learning styles. Moreover, our dedicated and careful staff members work hard collaboratively to provide stimulating learning opportunity to children. We believe that partnering with parents in school activities help children to motivate towards learning. Thus, the school always welcomes parent's participation, support and feedback to make school a better place for children to learn and develop.